Retail Spaces for Rent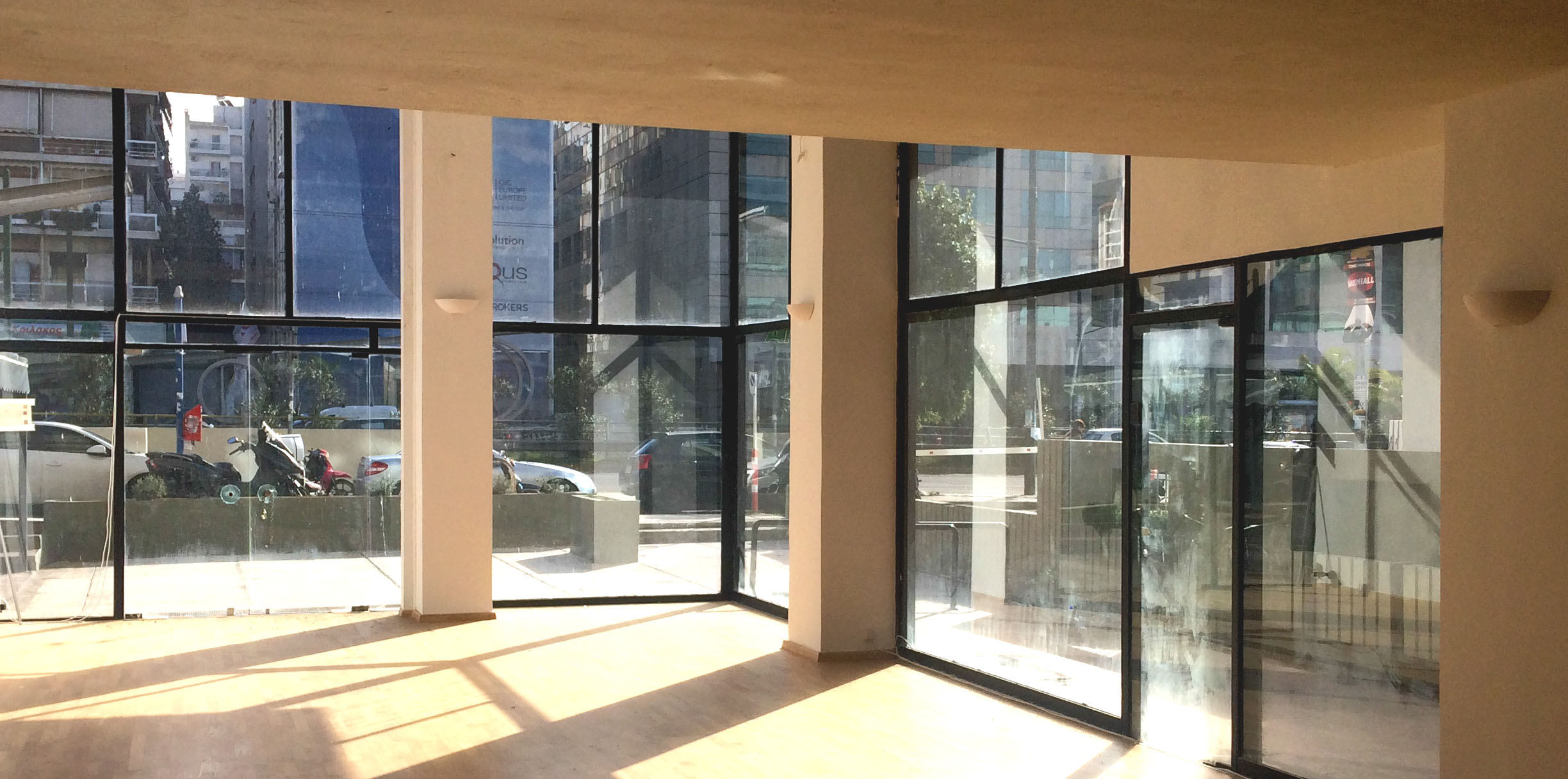 We offer a double hight space ideal for retail. The ground floor is 120m,
there is a 60m mezzanine and a vast 140m basement with 5.50 meter ceiling hight.
The shop also has a private outdoor space at the front, ideal for tables
if its used for a cafe, or loading and unloading area.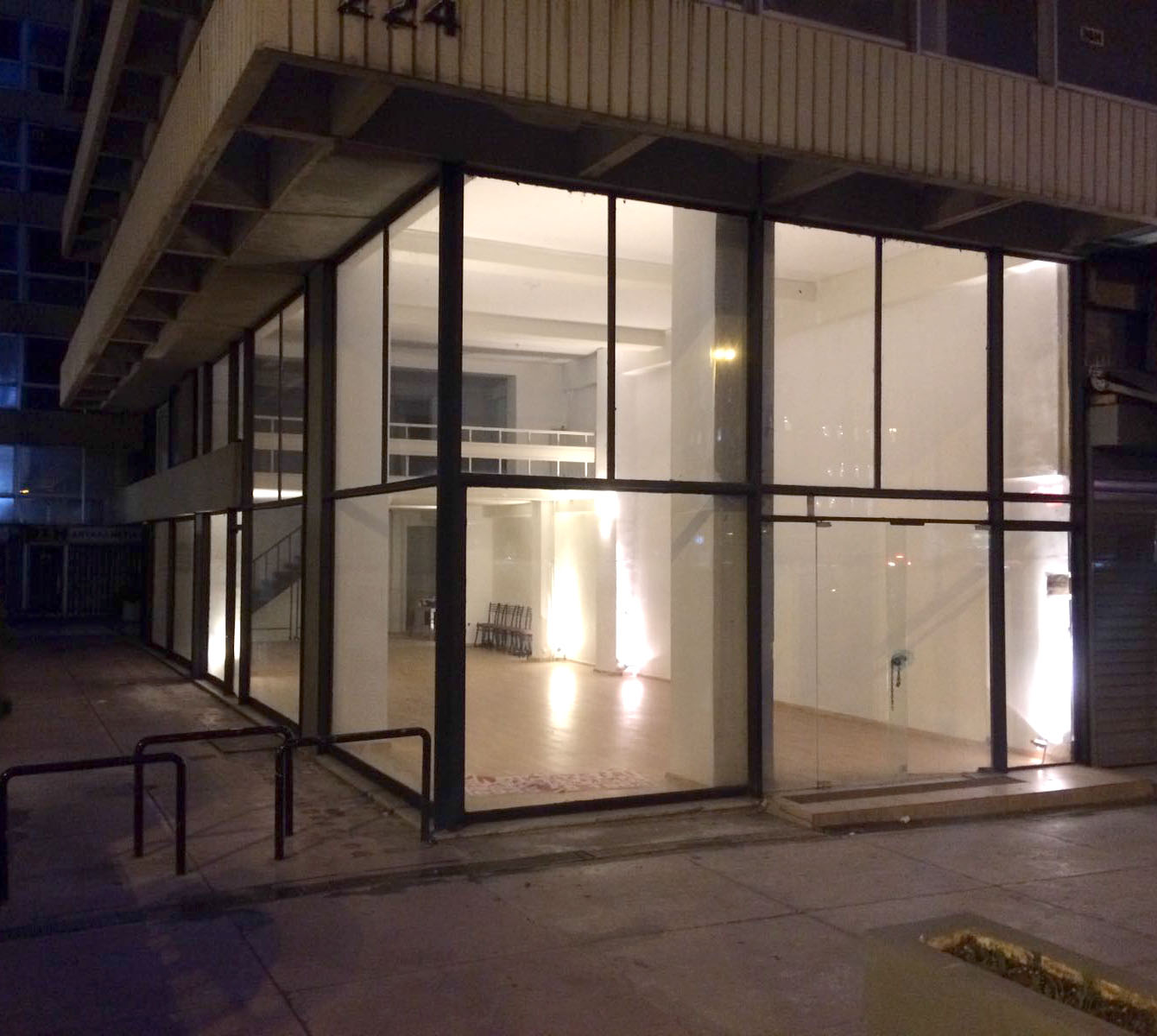 Available Now
€1400 per month