Under Construction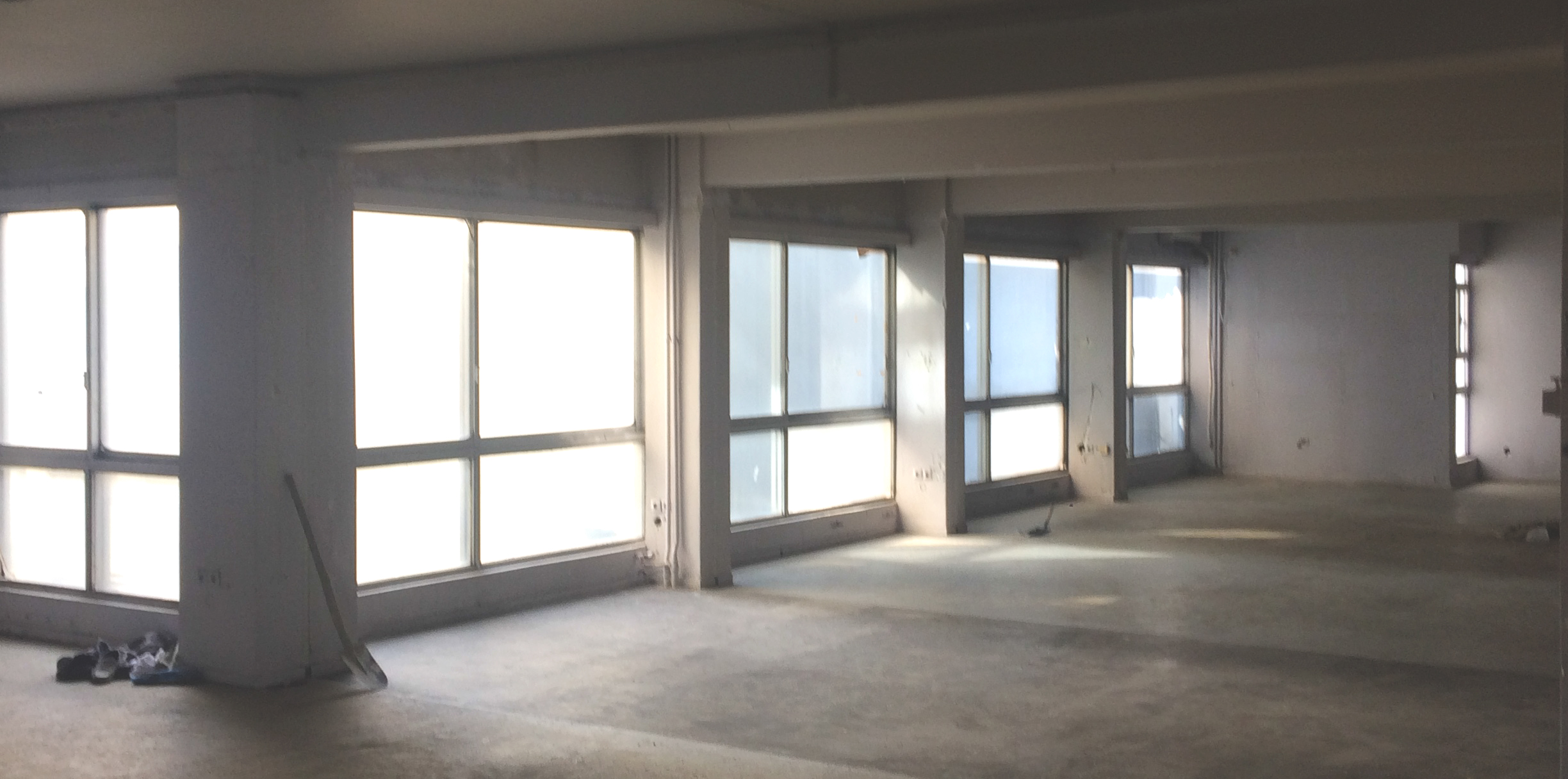 There are various spaces on the building under construction at the moment.
From "loft" style open plan office spaces with private bathrooms, showers and kitchen,
to smaller size offices with shared toilets. All spaces will have new energy efficient double windows, new electrics and in-wall wiring, security doors with passcode system,
air-conditioning and new WCs.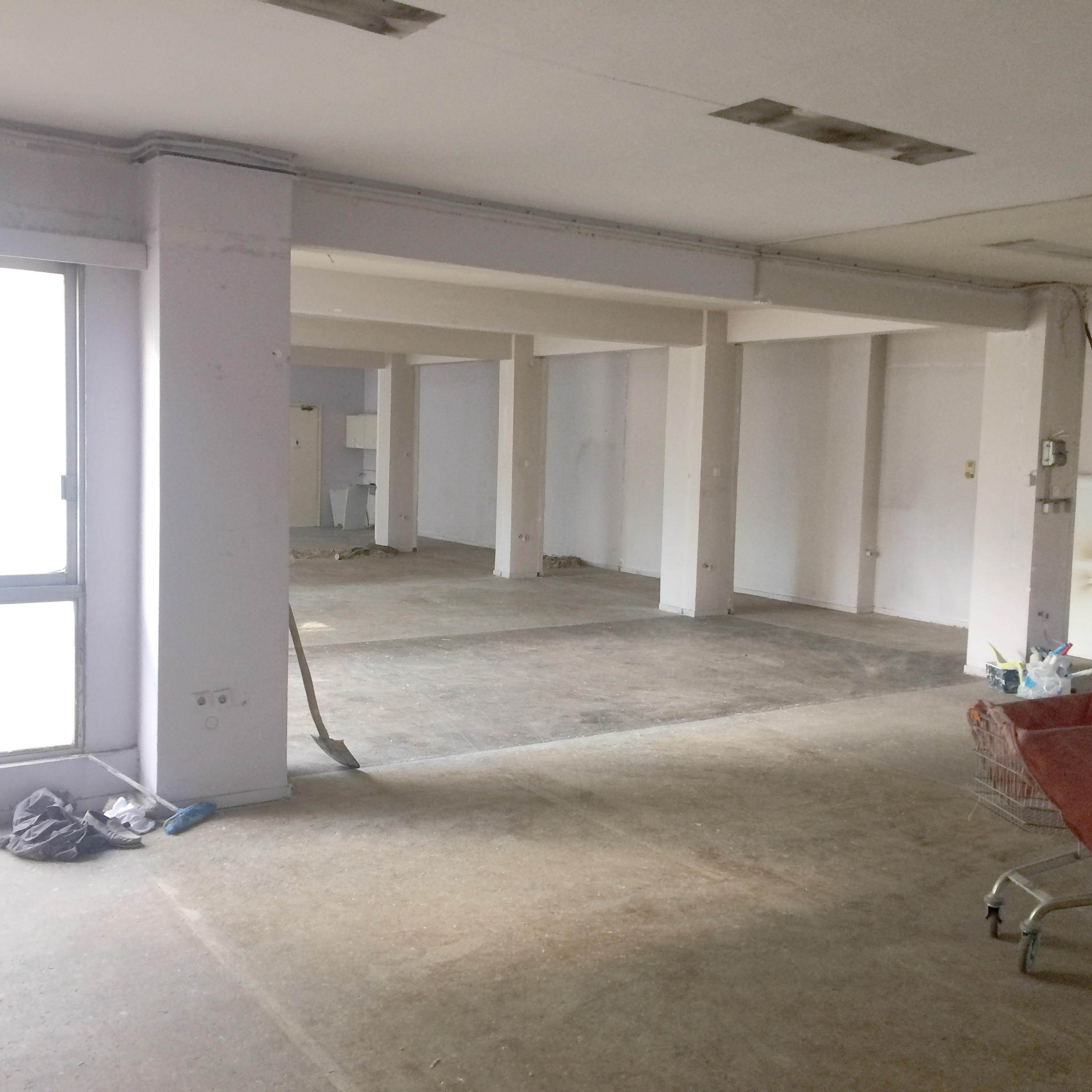 Available soon
Prices start from €200 per month